Yamaha Motor
Manufacturing
is located in Newnan, Georgia. Our team of over 2000 create and assemble WaveRunners, Side-by-Sides, ATVs, and Golf Cars. These recreational vehicles make it possible for millions of families and friends to enjoy a lifetime of memorable and exciting experiences.
Yamaha's high-tech factory utilizes the efforts of engineers and accountants, assembly line workers and welders, safety technicians and team leaders, managers, and techies, all to keep our six facilities running smoothly. Over 4 million vehicles have been produced in Newnan.
Our products are not sold or serviced directly by us. Other Yamaha-affiliated companies support our customers and dealers directly for sales, service, and marketing purposes.
Our team takes a lot of pride in how our products will ultimately be enjoyed. We feel that we make the world a little better, as each vehicle rolls off our assembly line. We're Yamaha. We make memories.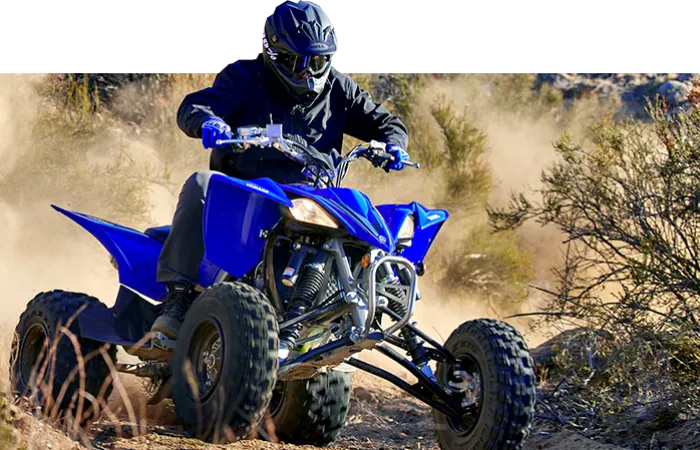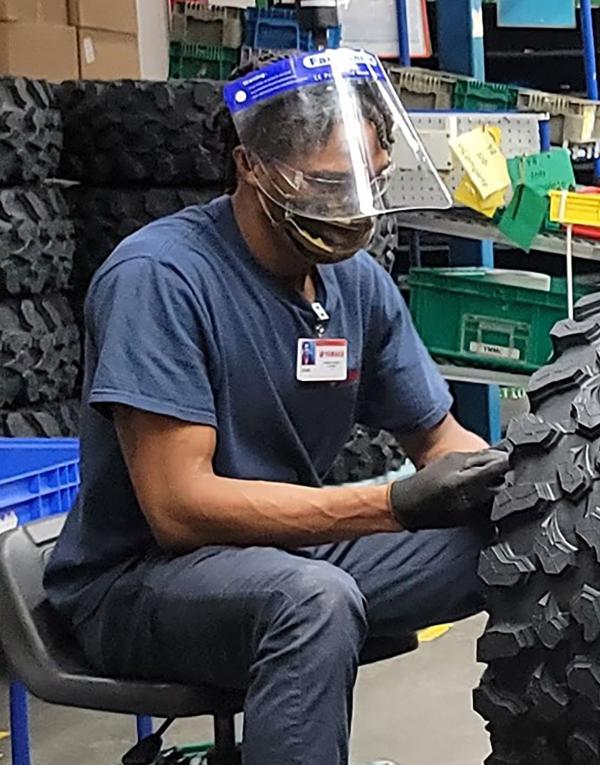 Join our winning team
Here at Yamaha Motor Manufacturing Corporation of America in Newnan, Georgia we have been manufacturing world-class recreational vehicles for over 30 years.